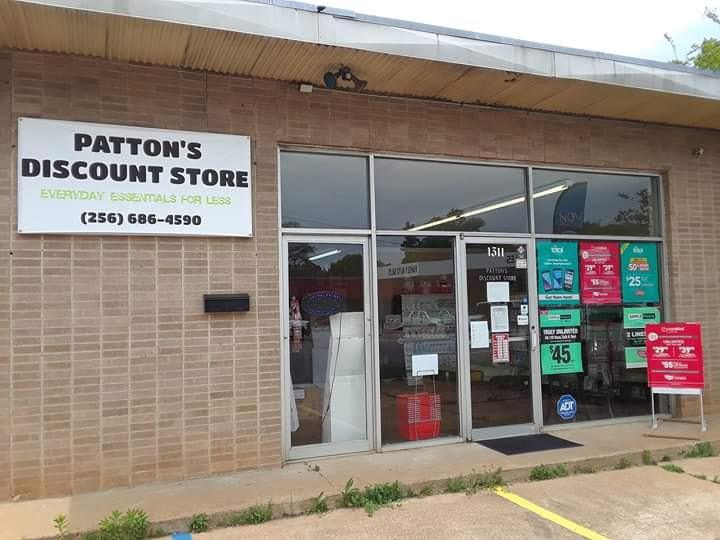 Gateway Commercial Brokerage recently interviewed the owners of Patton's Discount Store about how their business provides great products at great prices!
Describe your business for our readers? We are a small, family-owned discount store selling household items and furniture.  We try to make everything as affordable as possible, but we mainly try to carry your everyday needs at the lowest cost possible.
When did you move into this location?  We moved in a year ago, June of 2019.
What made you choose this location for Patton's Discount Store? The location on 6th Avenue was a large draw.  The size of the building was also what we were looking for, so it really was a perfect match.
What sets your business apart from others in the area? We just work hard trying to get the best quaility products.  We assemble all of the products in store, which a lot of other places don't offer.  Our prices are very competitive.
Are there any specials or upcoming events that our readers should be looking forward to? We have a really large furniture shipment coming in the next two weeks, so check out our Facebook page to see what all will be arriving.
Patton's Discount Store is located at 1311 6th Avenue, next to Family Security Credit Union.  You can check out their Facebook page here for all the newest merchandise.