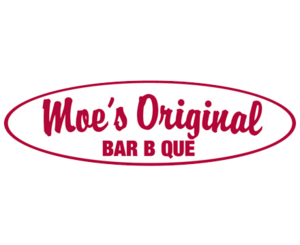 Gateway would like to congratulate Jared Dison, George A. Barran, and Emmette Barran, CCIM for being instrumental in the sale of the Smokehouse BBQ restaurant on Deere Road.
This property will be the newest location for Moe's Original Bar B Que. Owner Ryan Helsley is excited for this expansion to be able to service the Priceville area as well as interstate traffic.
For more information on this transaction, contact Gateway Commercial Brokerage at 256-355-0721.