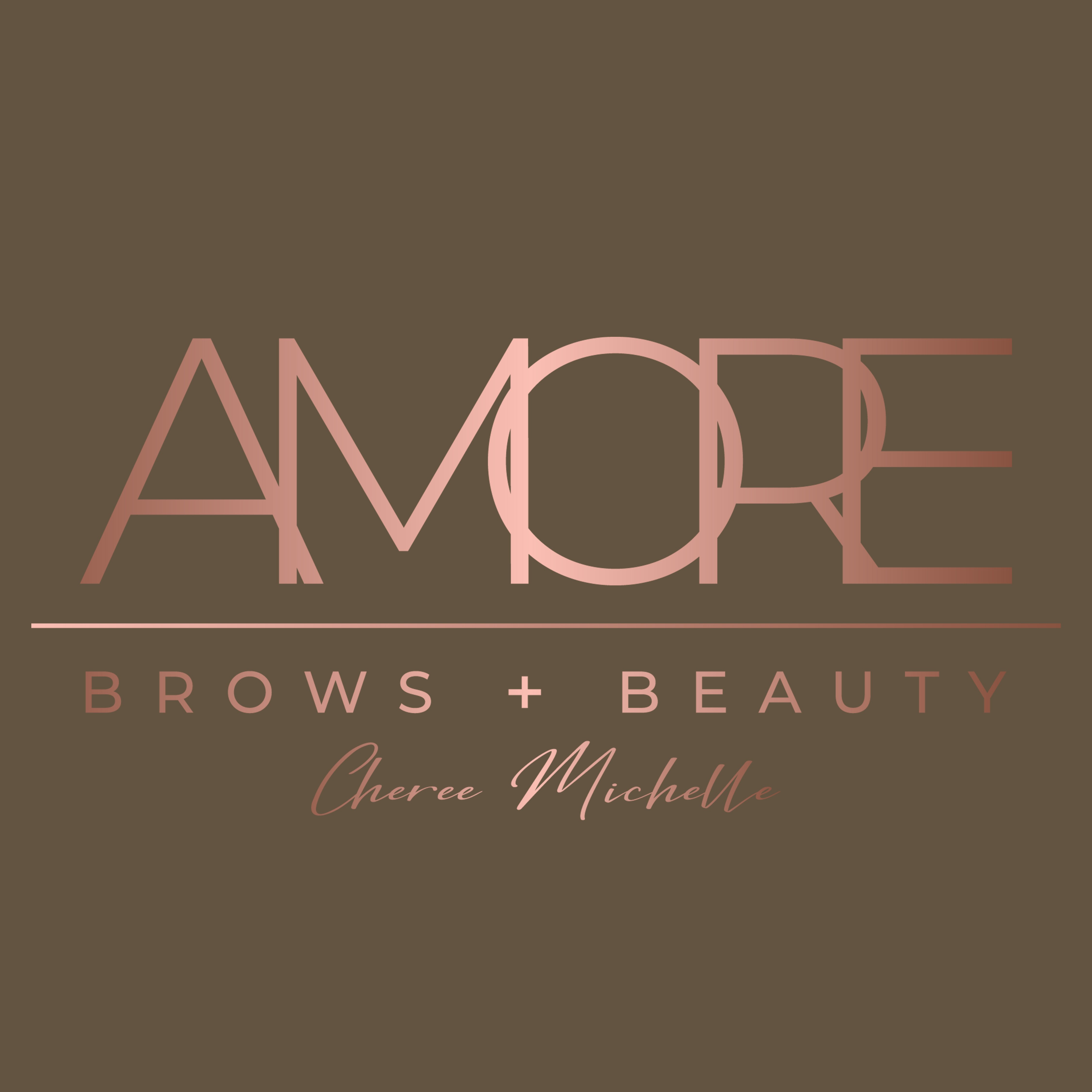 Congratulations to Gene Hamilton, who has leased Suite D at Albany West to Amore Brows and Beauty.  They were looking for a larger space for their rapidly-growing business, calling on Gene again for help!  We love repeat clients.
https://www.amorebrowsandbeauty.com
If you're looking for a similar space for your business, contact Gene Hamilton with Gateway Commercial Brokerage at 256-355-0721.