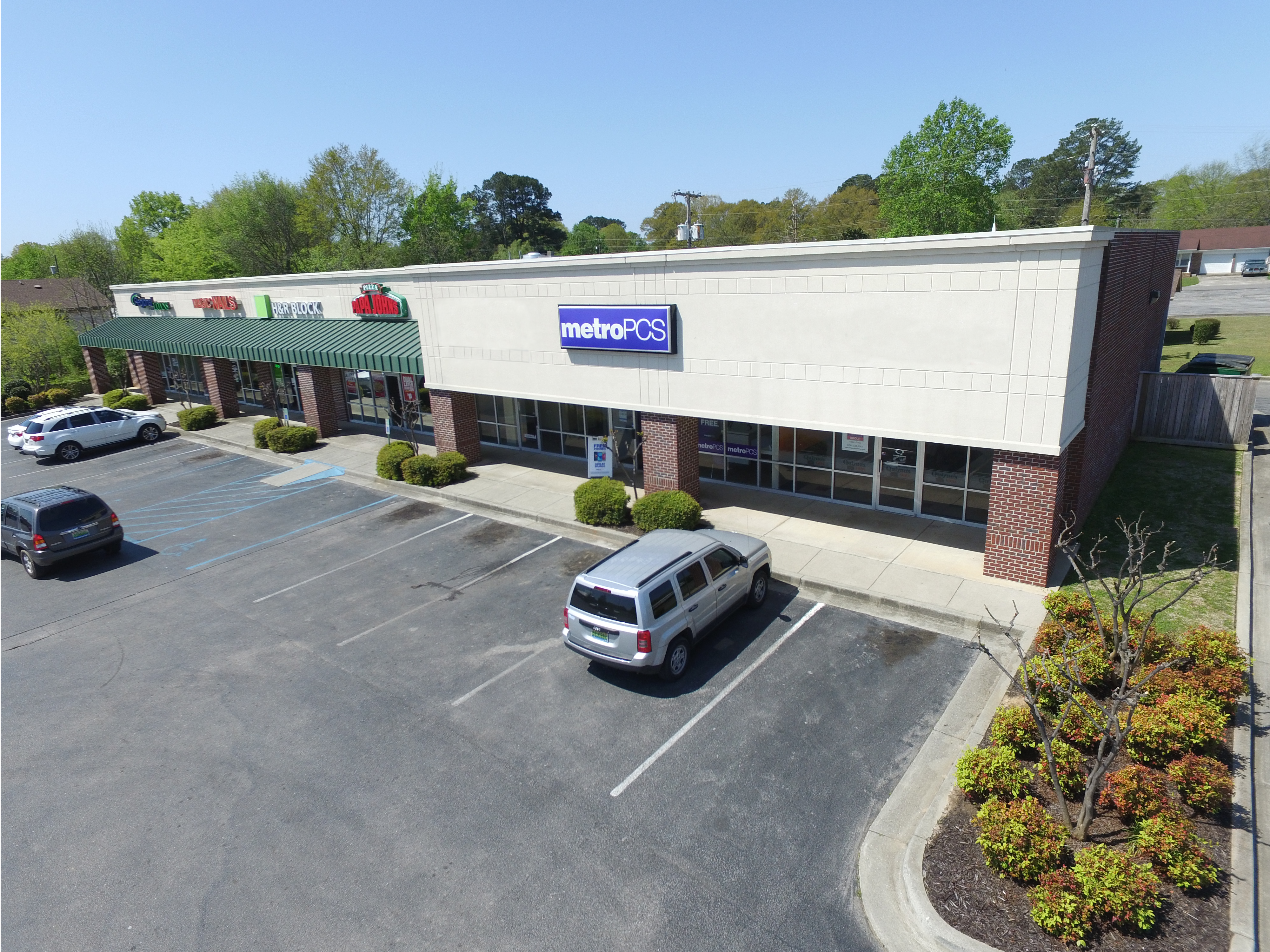 Gateway Commercial Brokerage, Inc. has a long history with retail development in Hartselle, Alabama.  Our company is the original developer of the Crestwood Shopping Center, also known as the Kroger Shopping Center, that recently saw a major Kroger renovation and addition of Kroger Gas.  This center is also home to Dollar General, Pet Depot, and Factory Connection.  The other major retail center in the market, Morgan Plaza, was under Gateway management for 25 years.  Gateway is also the original developer of Bender's Plaza, a smaller, 14,000 sf center down the road by Walmart.
With the long history of retail and leasing to retail tenants in the Market, Gateway had always thought that Hart Plaza would be an excellent fit to the retail portfolio in Hartselle.  With approximately 200,000 square feet of prime retail in this market, Gateway knew the leasing assignment at Hart Plaza would be an easy and logical fit.  When the center was offered by Joey Hardiman of Hardiman Properties, out of Brentwood, TN, Gateway was not going to miss this offering.  Terms were quickly negotiated and property was closed within 90 days of the contract date.
Less than a year after putting this property under Gateway management, the center is 100% occupied.  A perfectly plan and a perfect fit to our Hartselle, Alabama holdings.  This will be a long-term hold, and we are excited for the planned improvements over the next few years.