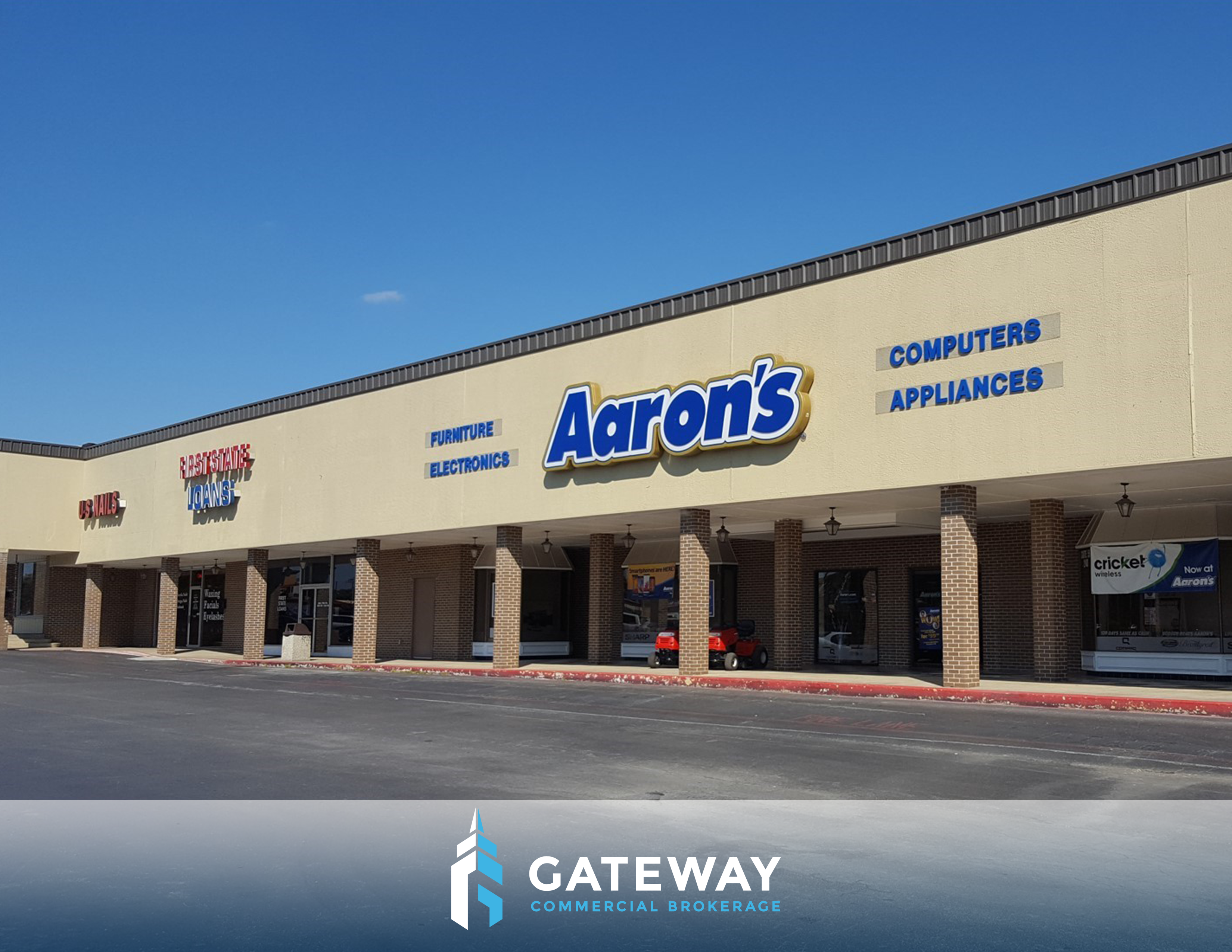 Gateway Commercial Brokerage, Inc. was named the exclusive sales company for Morgan Plaza Shopping Center, located in Hartselle, Alabama.  Gateway had originally sold the property to the owners (an out of state investment group) approximately a decade ago.  During their ownership, Gateway managed the property, adding Aaron's Rent to Own, Daylight Donuts, and Liberty Tax to the list of merchants.  They also garnered a new, long-term lease extension with CVS, after it had been rumored that CVS was going to relocate to a free-standing location.  During the course of their ownership, the owners saw healthy profits and appreciation of their property under Gateway Management. 
The decision was made in early 2017 to take the property to the market.  At the time the property was placed on the market, there was one large vacancy in the former Fred's space, but the timing of the owners still dictated that it was the appropriate time to sell.  Within 90 days of being on the market, the owners were presented with three offers: one from an investment group out of Atlanta, one from an Atlanta broker representing a shopping center buyer, and one from a local broker representing an investor. 
After negotiations, the owners were presented a cash deal with no contingencies and would close within 30 days.  The offer represented a 7% cap rate, based on current NOI.  Taking the property to market and close was all within 120 days – no long due diligence period and no renegotiations to deal with. 
 _ _ _ _ _
This is a typical example of how we put an investment property into our normal marketing channels, and the results that are achieved.  Although no two transactions are the same, this serves as a great example of how a properly priced property and Gateway's marketing methods can garner a winning outcome for all parties involved.
How can Gateway assist with your next sale of Commercial Real Estate?