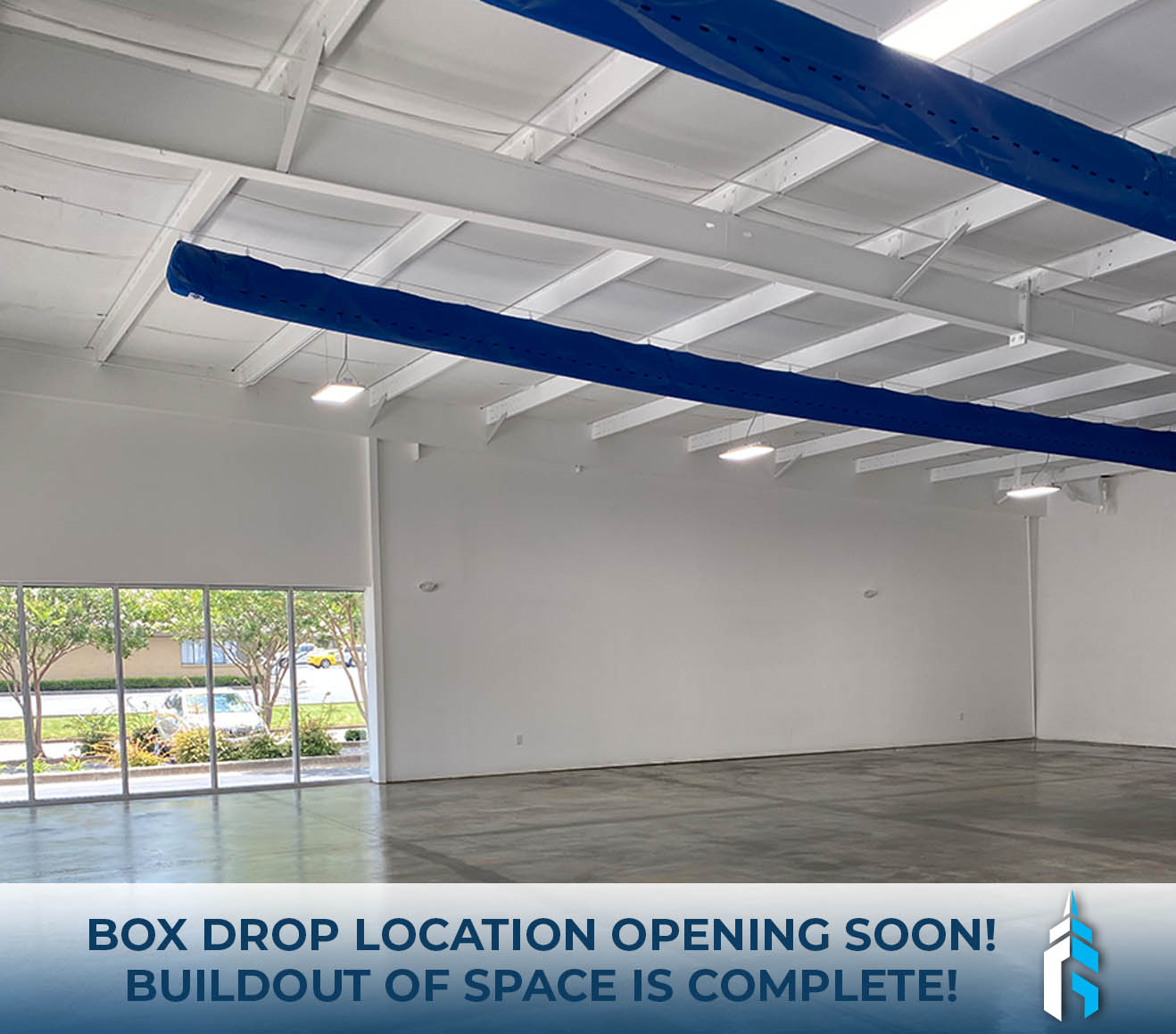 Gateway Commercial Brokerage recently completed the landlord buildout of Suites A & B of Albany West for Box Drop.  We delivered this buildout early, before the requested deadline and have enjoyed finishing this space to suit the needs of this new tenant.  We were excited to help Drop Box with a new larger location and they will be a great addition to Albany West!
 Would like to thank the following business for their participation in the buildout: J. K. Richard and Co., Wesley Perry – Perry Electric, Joshua Jackson Painting, and Helms Air.  This team always makes us look great for our tenants!
 If you need space or would like to locate to one of our properties – please contact Emmette Barran, CCIM at 256- 355-0721.