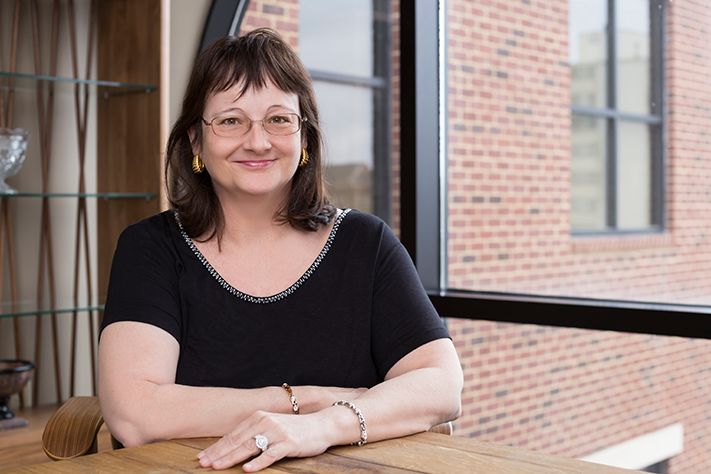 How did you start in the commercial real estate business?
I owned and managed Ace Hardware and it burned down.  I didn't have enough insurance to build it back.  Since we had already dabbled in rental income, I took my educational background in marketing and real estate and got my real estate license.  After the store burned down, I called Lee Barran, who was a customer of mine, and asked for a job.  He said sure, and that's how it all started, back in 1994.
What do you like about your job working in commercial real estate?
I enjoy the interaction with people and putting the deals together.  For me, it's like being the matchmaker of commercial real estate: putting the perfect person together with the perfect piece of property.
What would you say is your specialty within commercial real estate?
I do a little of everything, but I mainly specialize in property sales, raw land sales, and a fair amount of leasing.
Do you have any advice for success or advice for someone starting a career in commercial real estate?
It is a great business of opportunity.  The sky is the limit.  If you work super hard, you can be very successful.  It's a great occupation to get into.
 Highlighted Transactions:
McDonald's
Dutch Quality House
Burger King - Hartselle
Russell Corporation
Holiday Antiques, which lead to Lowe's in Hartselle.
For more information on Paula, you can read her full agent profile here .