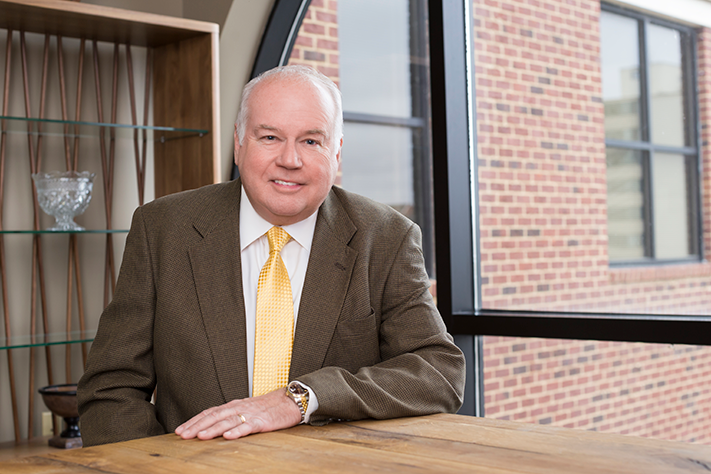 How did you start in the commercial real estate business?
My dad always believed that owning commercial, income-producing property was a great way to make a living.  After being in manufacturing for 30 years, I thought I could use my experience in the manufacturing world to sell to the industrial real estate market.  I knew Gateway Commercial Brokerage was a company with strong ethical standards.  I knew they were successful investors as well, and I wanted to work for them because of that.  Once here, I realized I made the right choice, and have enjoyed my transition to commercial real estate.  I LOVE WHAT I DO!
What do you like about your job working in commercial real estate?
It's a profession that you can continue to use as you get older.  It's a mobile profession that allows you to market properties in other geographical locations, other than just your local area.
What would you say is your specialty area within commercial real estate?
Having a manufacturing business for 30 years before this, I would say my niche is industrial properties.  Most of my knowledge is in and around the industrial industry.  I can show a client a building and be effective presenting.  Specifications are very important for different types of industrial businesses, and you have to be knowledgeable to be able to match a client with the perfect property.  It's a knack you develop for what you feel comfortable with, and I found that is mine.
Highlighted Transactions:
Sold Speciality Machine, located on Cedar Lake Road in Decatur, during Great Recession to DeShazo Automation
Matched Strategix Medical Solutions with a 10,000 square foot facility in Mooresville, Alabama
Leased 170 Jetplex Blvd A and B to Concurrent Technologies Corporation
For more information on Greg, you can read his full agent profile here.