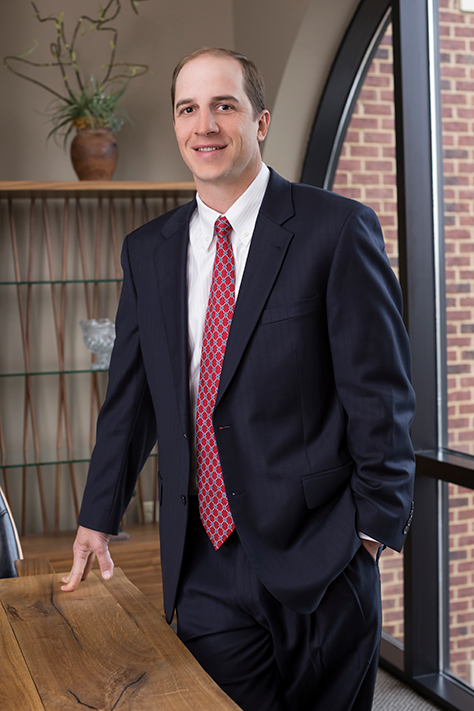 How did you get your start in the commercial real estate business?
I was born into the business, with Lee Barran being my father, so I have always been surrounded by commercial real estate.  One of my earliest memories was being taken to a shopping center with my dad to meet the police for an incident that had occurred there.  He has always been a hard worker in this business, and tending to his investments is a top priority.
What do you like about your job working in commercial real estate?
I love the clients and people I work with, the chase of the deal, and watching something grow and come to life.
What would you say is your specialty area within commercial real estate?
As a business, our niche is shopping centers and development, but I would say that personally, I specialize in bringing buyers and sellers together.  Satisfying these clients, by providing both sides with positive outcomes, is what makes this job rewarding for me.  It is my personal goal to treat everyone involved in the real estate process equally, as if I were negotiating my own property.
Do you have any advice for success or advice for someone starting a career in commercial real estate?
Jump in head first.  This business is definitely a hustle.  Find your niche and run with it, and the reward will be there.
Highlighted Transactions:
307 SECOND Loft Apartments - Restoration and development of loft apartments in Downtown Decatur
Krispy Kreme Donuts - Brokered deal bringing Krispy Kreme to Decatur's Beltline Plaza on Beltline Road
Panda Express - Brokered a deal bringing this franchise to Decatur's Longview Plaza on Beltline Road
For more information on George, you can read his full agent profile here.