Meet the team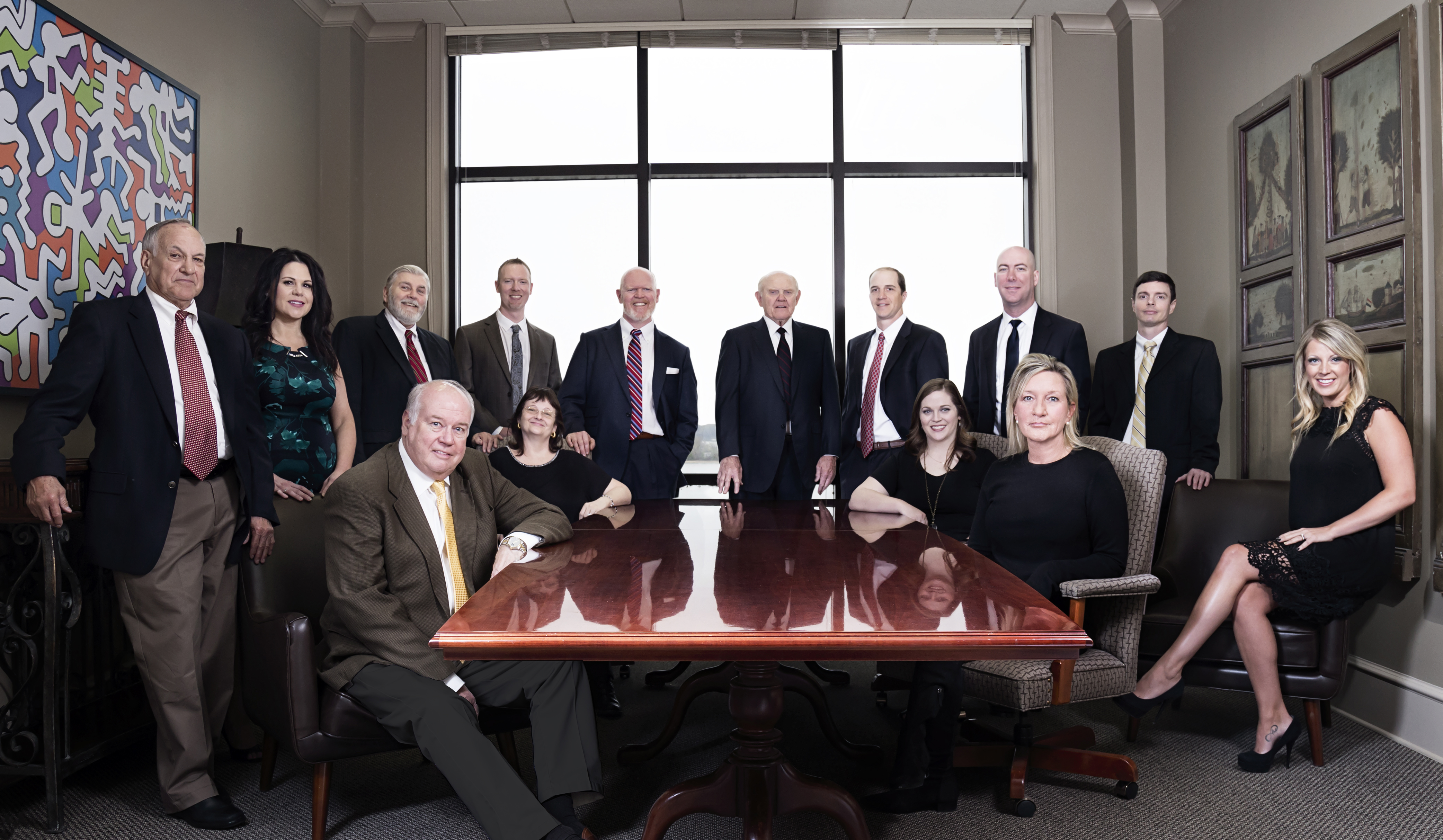 Our longstanding experience with local real estate goes a long way toward helping our clients locate, build, lease or purchase the ideal property for their business. But at Gateway, we understand that local businesses don't always have local aspirations.
That's why we're proud to be a part of the international association of Certified Commercial Investment Members or CCIM, a network of more than 6,000 commercial real estate professionals that puts you in touch with the latest listings, information and advice in the commercial real estate world. It's a designation that demands an outstanding level of client service, business acumen and performance. And Gateway is the only firm in Decatur with a CCIM Designee.
In fact, Gateway is the only Decatur based firm that focuses solely on commercial real estate. Our experienced agents are dedicated to brokerage, leasing, management and development. As a result, we work together to develop creative solutions to best meet your needs.
In addition to credentials from such prestigious organizations as CCIM and the International Council of Shopping Centers, Gateway brokers offer more than 125 years combined experience dealing with buyers and sellers. We have access to an extensive list of existing client contacts and the industry's best software at our disposal. Our high volume of listings, sales, leases and offers enables us to provide the latest market information, including timely, accurate and comprehensive market research. And our dedication to our clients is legendary. All of which has helped Gateway earn an unprecedented level of repeat clients, ranging from Kroger, Burger King, Regal Cinemas, Winn-Dixie and Hollywood Video to tenants listed.
What can we do for you?
---